Stop Playing The Guessing Game
Your metabolic composition comes down to science. By identifying your genetics and vitamin deficiencies, you can take control of your body.
At PH2, we use proprietary testing techniques to analyze your body, identify vitamin deficencies, and create a plan that's personal for you. See why we're able to deliver results to thousands of clients in over 100+ counties.
I'm done with the dieting cycle!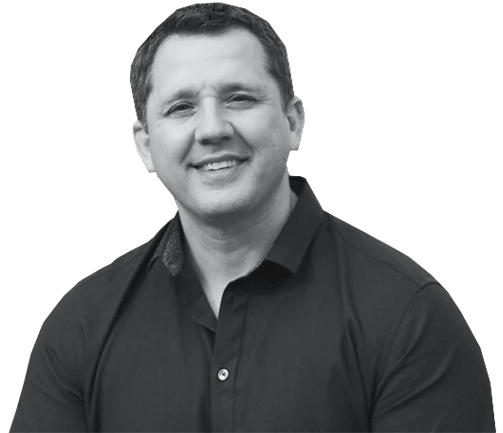 created by celebrity nutritionist
Kevin Libby
"Our mission is to help you find the balance between the macros that's in line with your digestive system. Only then can you achieve effortless results."

what's included Customized Plans
Based on proven and tested plans built by Kevin for his personal clients. Dietary Restriction Friendly
Supporting all major food restriction groups including Vegan, Keto, Gluten-free and many more. Grocery Lists
Make your shopping trip a breeze and get exactly what you need to create a delicious healthy meal. PH2 Approved
Created by Kevin Libby himself, the PH2 online is a great way to get introduced to full PH2 1 on 1 programs.
Make your health the priority
You'll be amazed at how easy it'll be to maintain your weight loss and muscle gain when your metabolism is at peak performance.
Regular price
$159
,
now only
One time fee,
no subscriptions!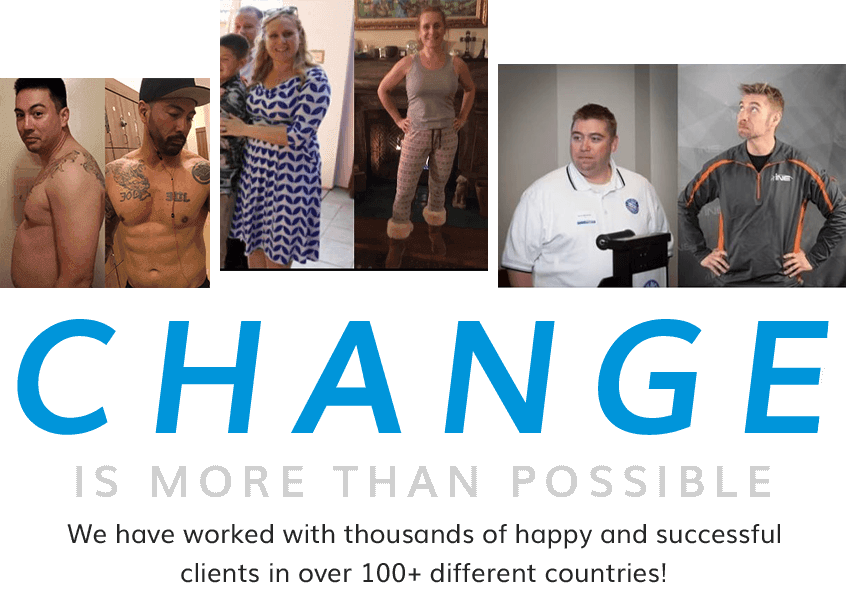 Meet Hazel
After years of trying different fad diets, I finally realized I needed to find a lifestyle that works for me.
It is not about starving yourself, it is about what kinds of foods are good for YOUR OWN body. There is no one size fits all when it comes to diet. He is so knowledgeable and supportive. He really has helped me change my mental attitude and the way I view food. He is the best!
Meet Joe
Working with Kevin got me back into shape FAST!
I was tried of being know as an average joe so I decided to work with Kevin to get above average results. My friends, family and I were surprised about how fast my transformation was... What I'm most happy about is the person I have become in the process of this new healthy life style. Thanks, Kev!
Meet Dillon
From unmotivated to fit and feeling great!
Working with Kevin 1 - 1 was the turning point of my unhealthy eating habits. I knew I needed support and a meal plan that was based on science and my body, not some trendy diet, to meet my goals and that's exactly what Kevin provided. He constructed a meal plan that is easy to follow and I've been able to maintain my results with his guidance and I couldn't be happier.
Why PH2 Works
Let us provide the support you need from start to maintenance.
1
Wake up everyday with a plan that's ready to go!
No more guesswork, we'll help customize your plan and get you ready for the day.
2
Measure by milestones and track your progress.
As you continue your program, we'll help you make adjustments or changes to help you maximize your success.
3
Maintain an effortless long-term healthy lifestyle.
It takes time to build good habits but once you do, they'll stick around, which makes living healthy much easier.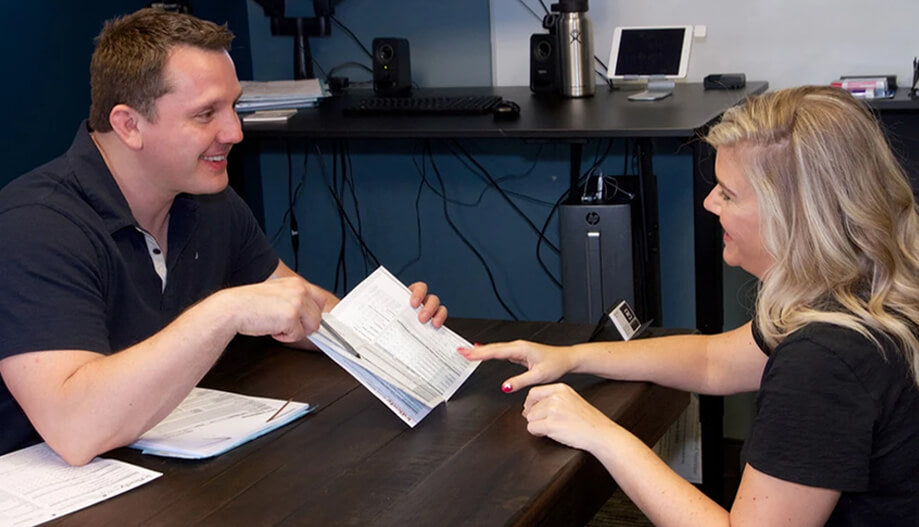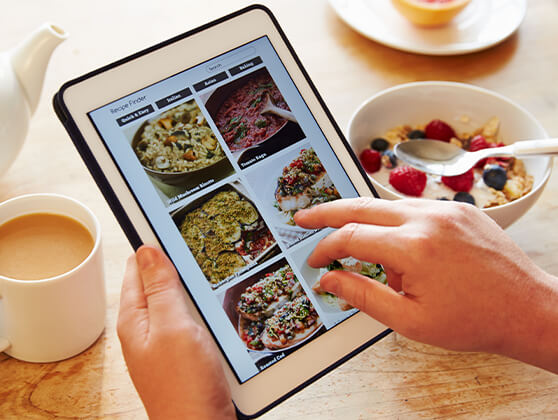 Designed For You
Customized Plans
We understand that lifestyles are different. Our plans are customized to fit both your dietary requirements as well as preferences. You can choose to eliminate certain ingredients such as dairy and gluten. If you prefer to live plant-based, keto or high protein, that's no problem either.
Afterall, we know that the best way to stay on a plan, is to enjoy it.
Delicious food that's easy and simple, customized just for you.
End the dieting cycle that's wasting your time. Easy and effortless results are possible with PH2.
regular price $159, now only
$99
Unlock meal plans, grocery lists, and discounts.
One time fee—no subscriptions, keep the program forever!